Are you Flexible, easy to adapt to changes and love challenges? Come and join us to be part of our Small but interesting and diverse professional Team!!!
We are currently looking Talents for the following openings:
No open positions at this time.
If you meet the qualifications and requirements for this position please fill-up the following form. Our representative will get back.
United Genetics Seeds India Pvt. Ltd. is proud to be an Equal Employment Opportunity and Affirmative Action employer. We do not discriminate based upon race, religion, color, national origin, sex (including pregnancy, childbirth, or related medical conditions), sexual orientation, gender identity, gender expression, age, status as a protected veteran, status as an individual with a disability, genetic information, or other applicable legally protected characteristics.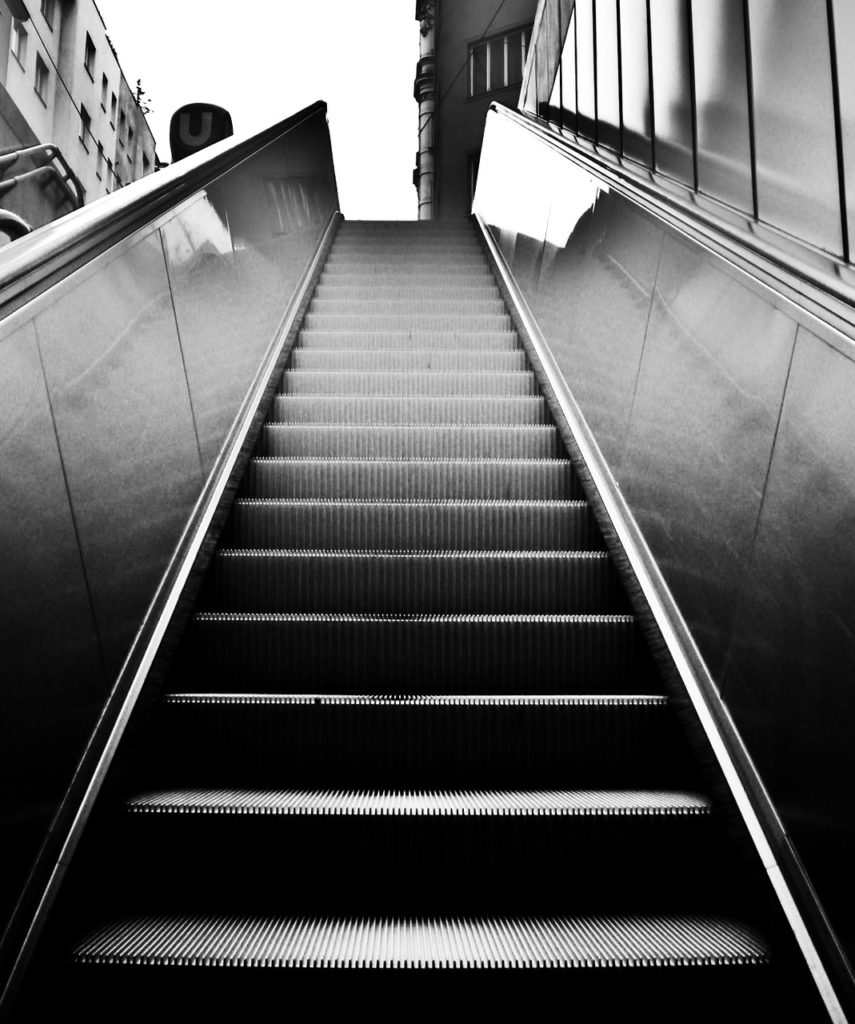 At United Genetics, our vision is to be one of the world's best vegetable seeds company with innovative products and minds. We ensure our efforts are always moving forward by following the United Genetics Key Principles:
New Ideas for Better Seeds Read more...
UNITED GENETICS INDIA PVT LTD.
#328, 2nd Floor,
Aditya Arcade, 3rd 'A' Cross HIG,
A-Sector, Yelahanka New Town,
Bangalore - 560 064
Tel: +91-80-2846 1729